Sound and Acoustics
Sound & Acoustics are a great pathway to improve the listening conditions both indoors & outdoors. It plays a major role as it helps eradicate harmful noise intrusion and vibrations. The accepted standard hearing range for a human being is anywhere between 20 to 20,000Hz. Human speech happens at frequencies of 500-2000Hz. You may find two levels of acoustic solutions-a) Sound Proofing and b)Treatment. Acoustic & soundproof solutions can be used to create a soothing and clarified environment and assists to build the intended goals.
Senses Akustik Products
Soundproofing and Acoustical treatment demands have been increasing infinitely.
Our range of acoustic products will provide an optimal acoustic solution with aesthetic needs.
Nature, Our
Inspiration
We have always prioritised human health and have been committed to protecting the same on our path to sustainability. Our products are built with nature-friendly raw materials with recyclable content.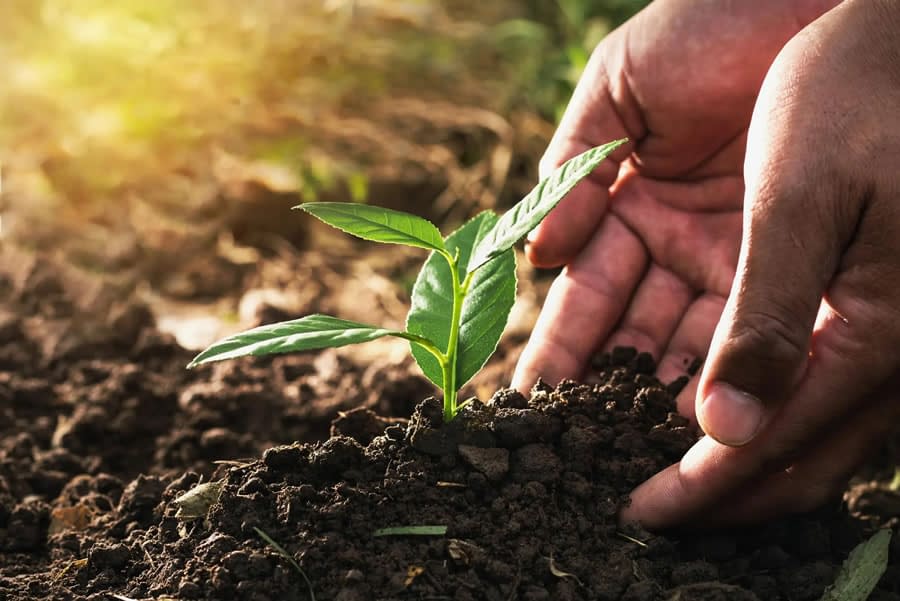 Few Projects We Have Handled
Our Projects speak for themselves by portraying the brand value. It also reflects precision, craftsmanship and our purpose to be better every day.
Our Inspiration
We make innovative products to make this world a noise-free place. We challenge the status quo by designing our products beautifully, simple to use, user friendly and highly effective. The products we have been developing are based on the understanding of the actual requirements of our clients and also by considering the utility of the designs.
Our focus is to work on products that fulfil the acoustic needs and design intent of our clients. With the design-centric approach, we innovate our products based on the latest technology, i.e. desired graphics, shapes, moulds and other customisation methods.