Culture at Senses Akustik
The characteristics of an organization can be defined by the persona of a group of people and how they analyse and` function as a combined group. The performance can always fluctuate but the unity and strength of the team are what one should hold on to and it is this culture of our company that defines our values and morals to them who nurture the same.

We consider our company as an extension of our personnel lives and consider it pious and divine. It is this sense of belonging that assists us to work with a positive aura and make us feel proud of being a part of this organization. With interaction comes innovation that gets followed by growth. It is with the sharing and trust in each other that success and failures follow. Therefore, any innovation can only be achieved by the combined strength of trust and commitment.
Learn & Innovate

Team Work

Environment Care
Why we do it?
We started this journey with the intention of making the world a better place, a world that the next generation deserves. Since the time we realized the impact noise makes in our daily life, we are on a journey to serve the society and do our bit to make this world a better noise-free place and help improve their quality of life. At senses akustik, everything we do, we believe in challenging the status quo. We believe in thinking differently. We believe in innovation. It's the same intention which is inspiring us to be better every day and serve this world with the right notion, hoping it would be a better world. Every single one of us comes to work every day to do something we love, and in the process, we get to inspire people to do the things that inspire them.
What we do
Our products are all designed and created with a single thought of creating a better and beautiful tomorrow with innovative and ingenious products. We challenge the status quo by creating our products exquisitely. We carefully prioritize our client requirements and come with the best solution which fits their requirements. Keeping the sustainable environment in mind , we do design and innovate our products based on distinctive technologies.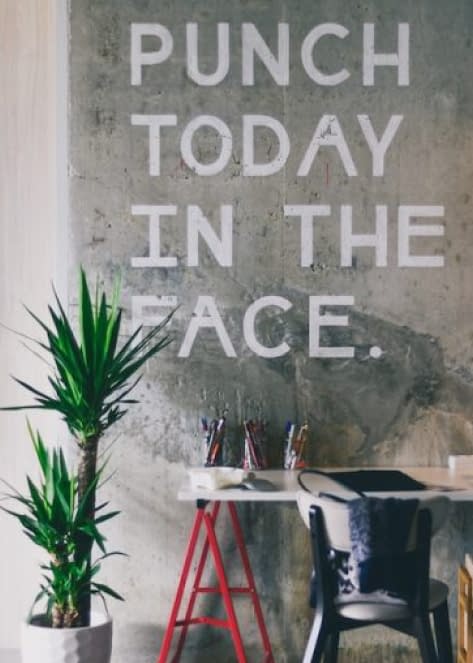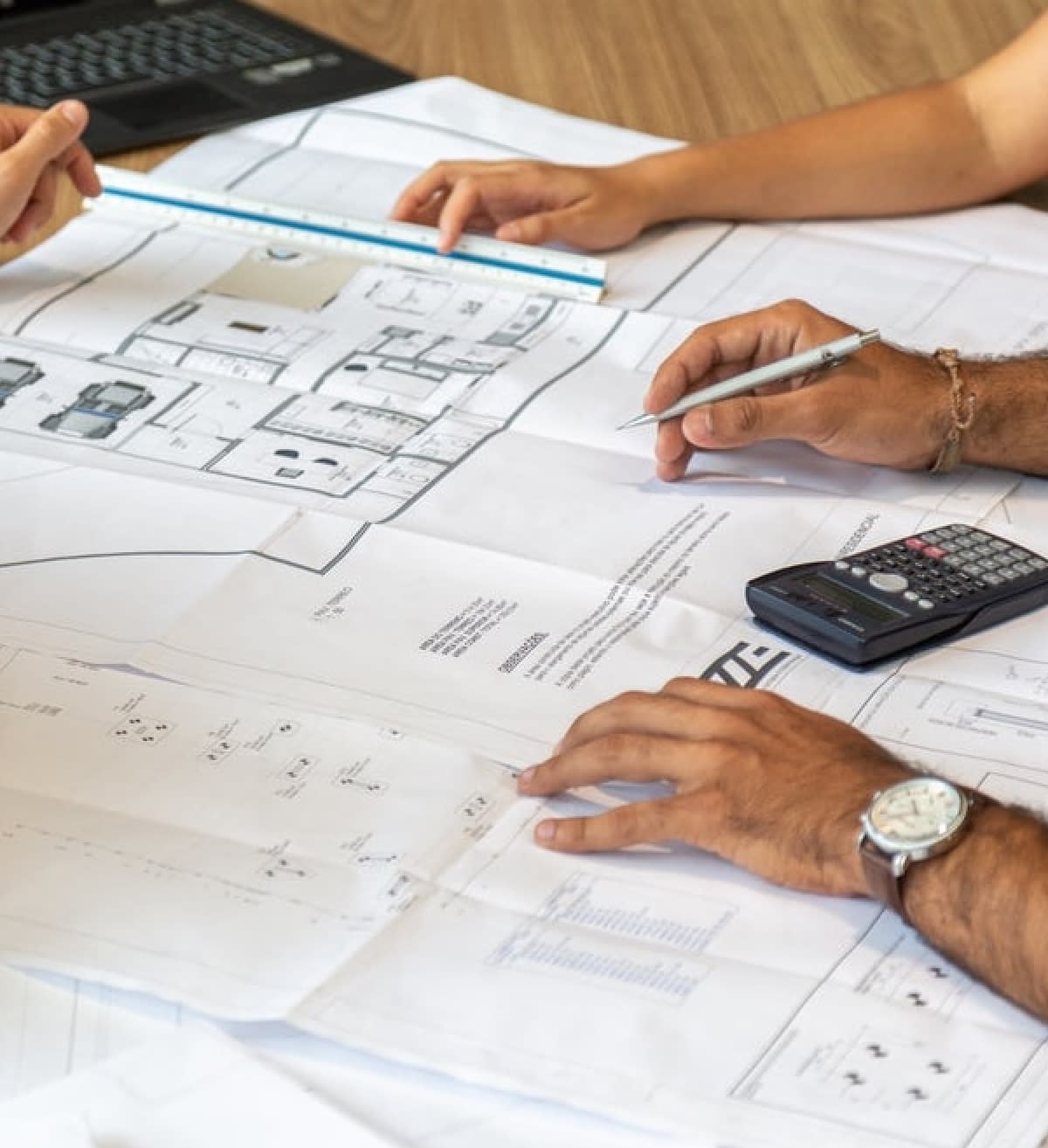 Research and Products
Innovation
We are a client-centric company that believes in innovation through intercommunications and work every day towards inventive and brilliant models using our design-centric approach.
We design our acoustic products , based on intense research and right technology. For us, research and innovation plays a key role in any of our developments.
Technology
We use different technologies to innovate our products , i.e. knife cutting , printing , thermo bonding , thermo vacuum press and mould technologies.
We cater needs of acoustics with tailormade technology to shape, design any ceilings or walls which will fit in the client's requirements.
About Nature & Environment
We have always been fascinated by the way, the environment works and the impact it creates in our lives. our acoustic products are 100% PET (60% recycled) based and has got great acoustic properties. It is environmentally friendly and beautifully functional.
We have earned the environmental certifications, authenticating that our ethical standards are followed beginning from the raw material production to the end product and also that the same is in line with our aim to depreciate our impact on the climate and the surrounding.

Recyclable material
We consider the sustainable environment as our top priority , our products are designed with materials that are always and forever recyclable and has zero impact on environment. We also make sure that the impact of our products bring no harm whatsoever to nature or its well-being.
We are conscious of our environmental impact, and will, therefore, collaborate to achieve continuous improvements in lowering our carbon footprint. We are committed to working together and being transparent about the materials used in our products and with our supply chain's material production.
Are You Looking for Noise Reduction
& Acoustical Solutions?
Well, look no further as we can customise solutions and mould them to meet your requirement. With our professional expertise, we will be able to recreate a noise-free environment.
Brands that choose Senses Akustik
With our years of experience, hard work and dedication, we have created an unrivalled reputation in the world of acoustic. We have served numerous prestigious clients with our bespoke acoustic products for spaces that require sound absorption, reflection or diffusion.