Arc Stick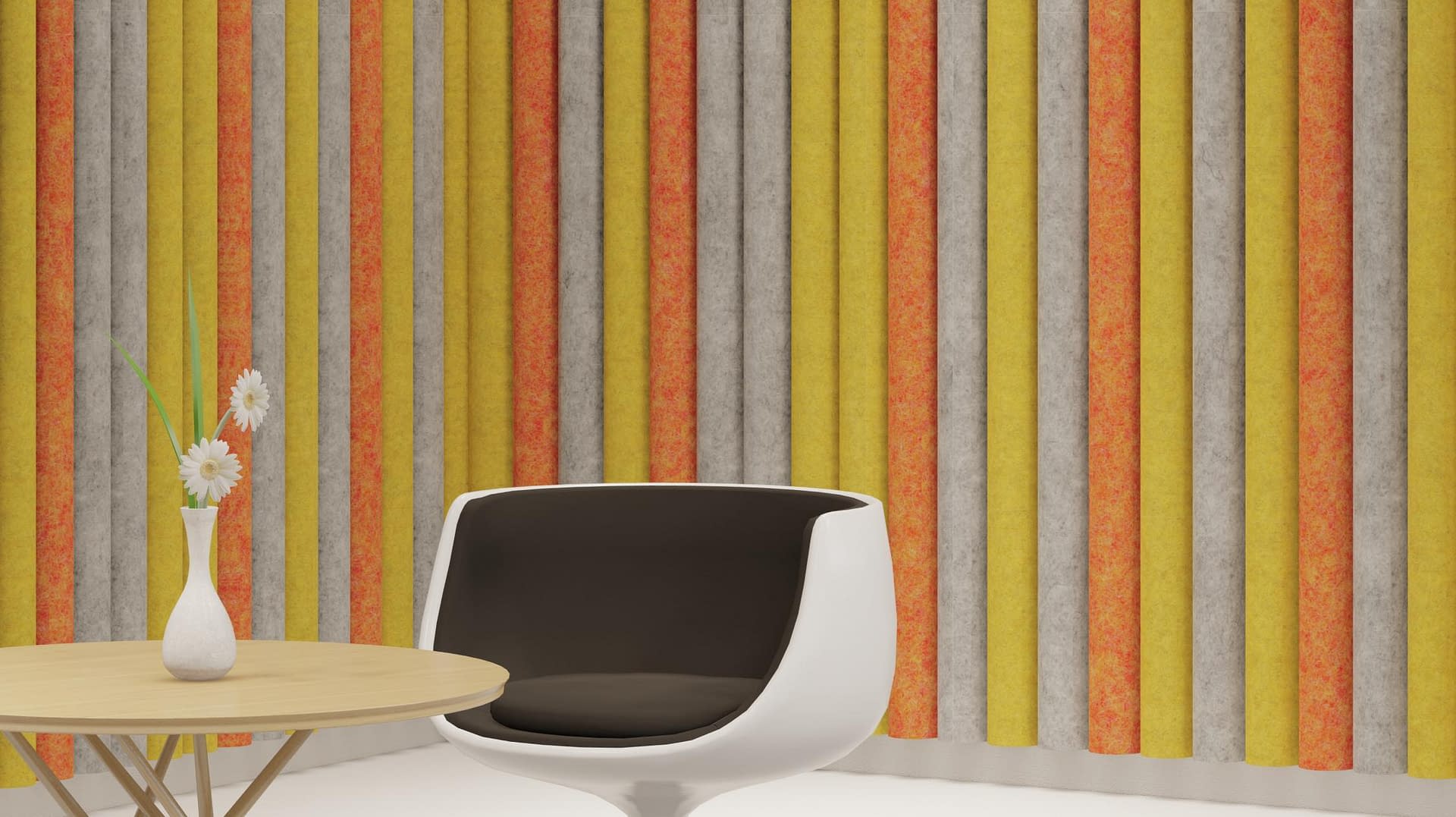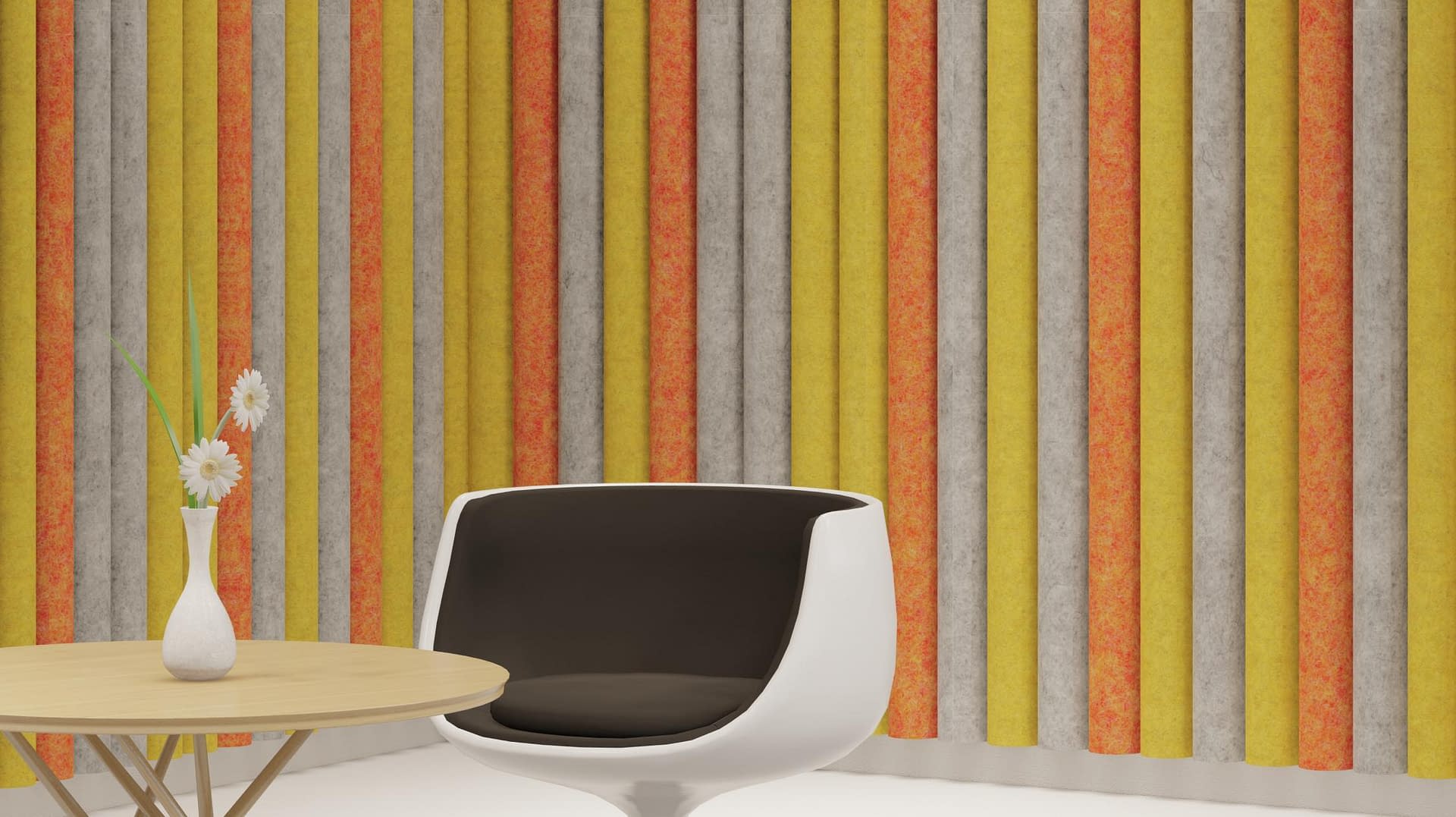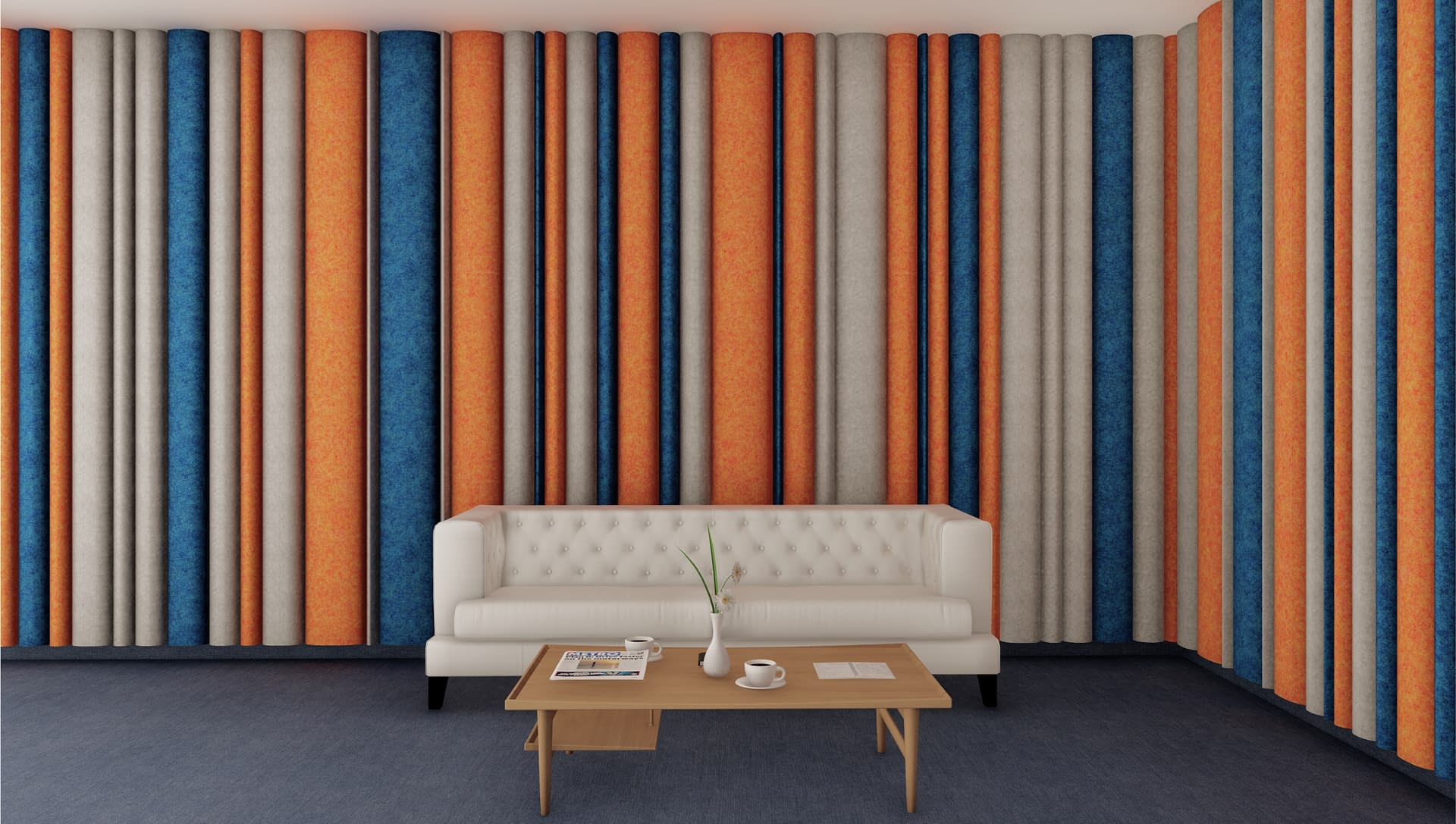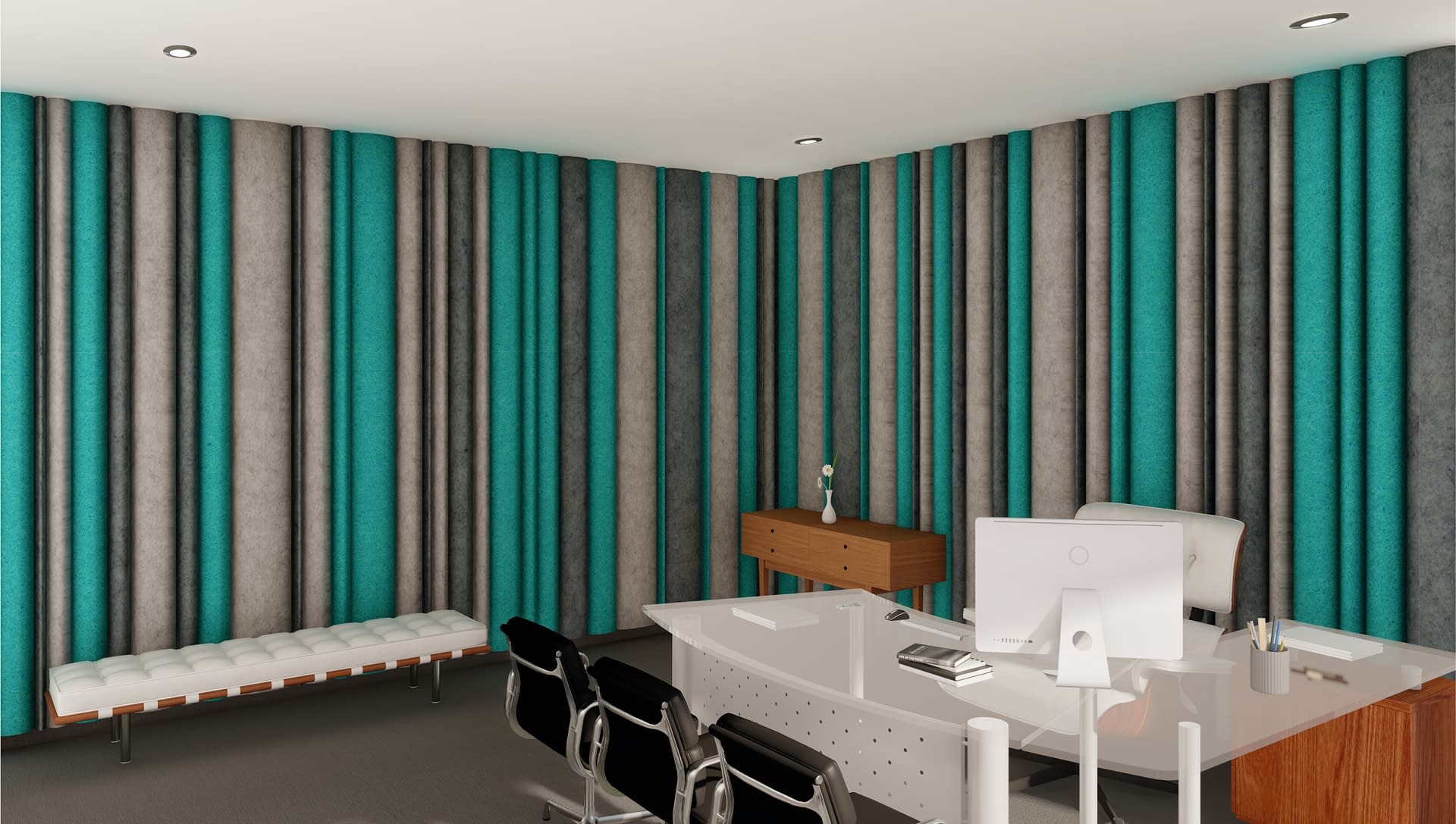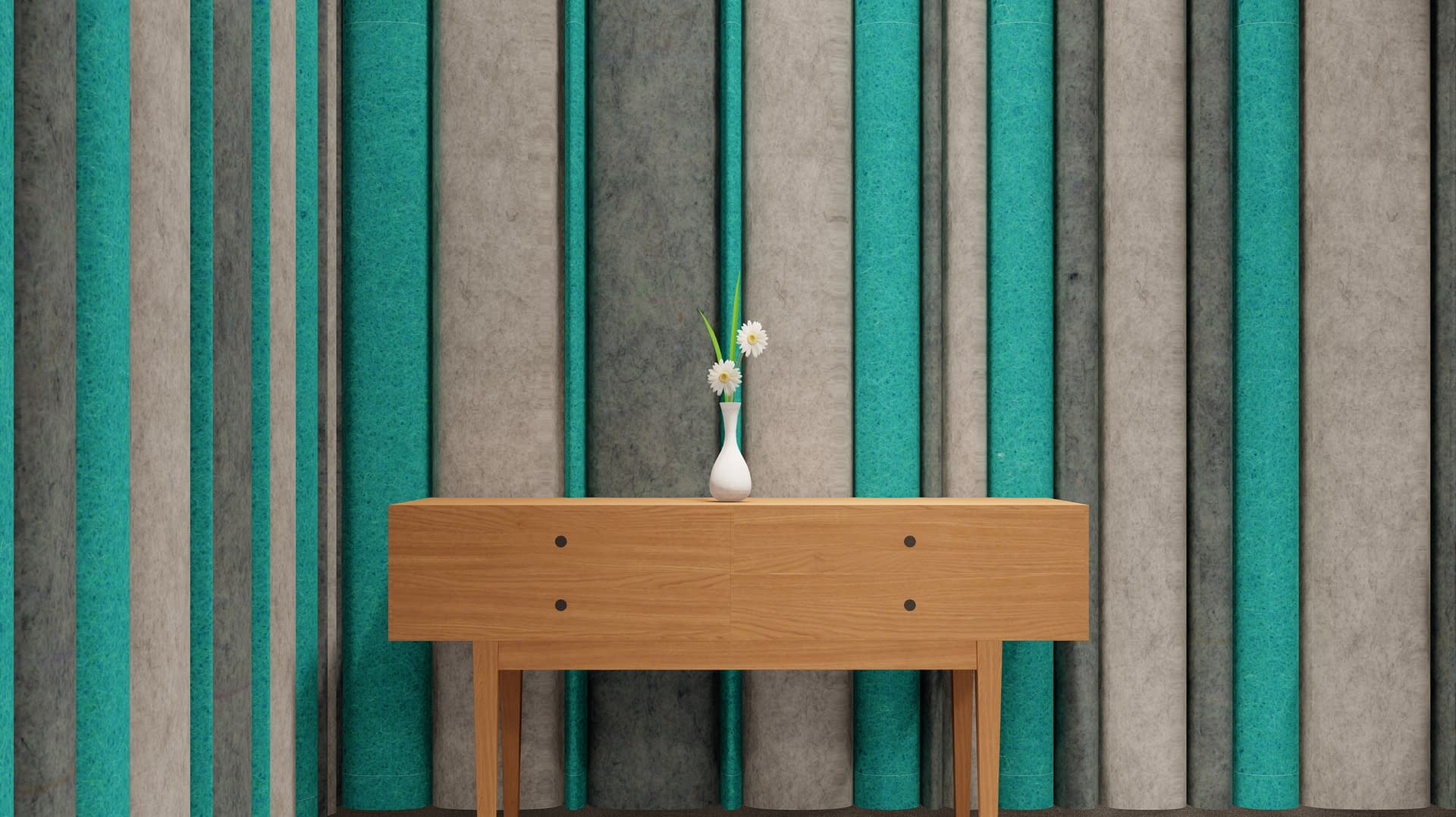 Color Available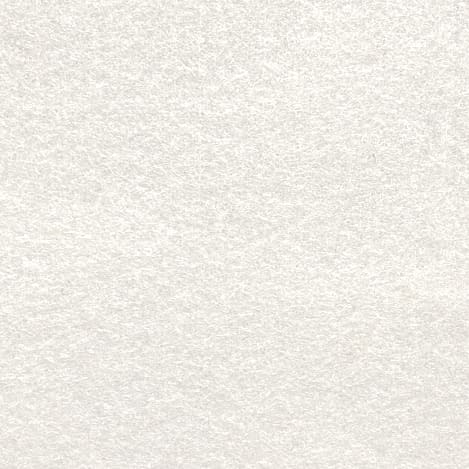 F 101
F 101
F 102
F 103
F 104
F 105
F 106
F 107
F 108
F 109
F 110
F 111
F 112
F 113
F 114
F 115
F 116
F 117
F 118
F 119
F 101
F 102
F 103
F 104
F 105
F 106
F 107
F 108
F 109
F 110
F 111
F 112
F 113
F 114
F 115
F 116
F 117
F 118
F 119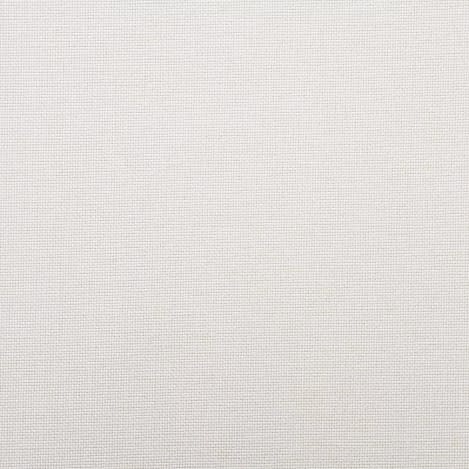 Alabaster
Alabaster
Amethyst
Ash
Atlantic
Aubergine
Cobalt
Driftwood
Dusky
Fern
Flame
Forest
Fuchsia
Fudge
Graphite
Ice
Kiwi
Lagoon
Lime
Magenta
Manuka
Marine
Mauve
Midnight
Mist
Nougat
Oatmeal
Orchid
Pacific
Papaya
Pewter
Sable
Scarlet
Smoke
Straw
Taupe
Teal
Terracotta
Tumeric
Alabaster
Amethyst
Ash
Atlantic
Aubergine
Cobalt
Driftwood
Dusky
Fern
Flame
Forest
Fuchsia
Fudge
Graphite
Ice
Kiwi
Lagoon
Lime
Magenta
Manuka
Marine
Mauve
Midnight
Mist
Nougat
Oatmeal
Orchid
Pacific
Papaya
Pewter
Sable
Scarlet
Smoke
Straw
Taupe
Teal
Terracotta
Tumeric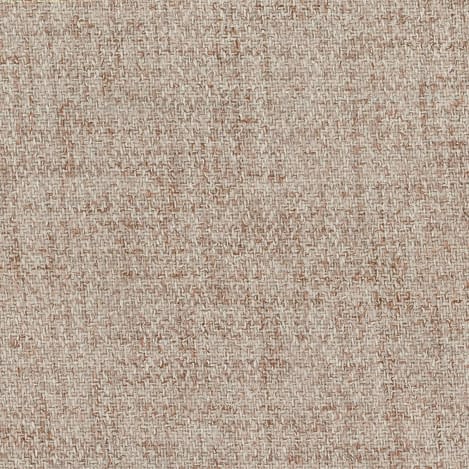 Blush
Blush
Charcoal
Denim
Earth
Forest
Manuka
Mink
Mist
Natural
Navy
Olive
Onyx
Pumice
Rosewood
Seafoam
Silver
Sky
Taupe
Blush
Charcoal
Denim
Earth
Forest
Manuka
Mink
Mist
Natural
Navy
Olive
Onyx
Pumice
Rosewood
Seafoam
Silver
Sky
Taupe
Aegean
Aegean
Amazon
Armour
Birch
Blush
Candy
Chili
Copper
Dew
Earth
Ebony
Ecru
Eggplant
Flint
Fuchsia
Fudge
Glacier
Grey
Gunmental
Ink
Ladybird
Lagoon
Lime
Linen
Madder
Marmalade
Marshmallow
Meadow
Midnight
Mustard
Ocean
Olive
Pacific
Pimpernal
Plum
Porcelain
Pumice
Reef
Russet
Seaglass
Sunshine
Thistle
Turmeric
Tuscany
Willow
Wolf
Zinc
Aegean
Amazon
Armour
Birch
Blush
Candy
Chili
Copper
Dew
Earth
Ebony
Ecru
Eggplant
Flint
Fuchsia
Fudge
Glacier
Grey
Gunmental
Ink
Ladybird
Lagoon
Lime
Linen
Madder
Marmalade
Marshmallow
Meadow
Midnight
Mustard
Ocean
Olive
Pacific
Pimpernal
Plum
Porcelain
Pumice
Reef
Russet
Seaglass
Sunshine
Thistle
Turmeric
Tuscany
Willow
Wolf
Zinc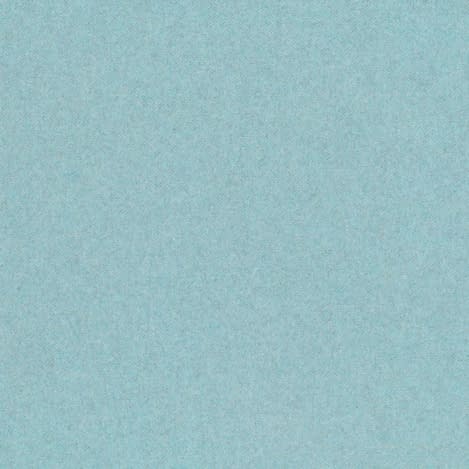 Atoll
Atoll
Birch
Caramel
Cobalt
Cocoa
Denim
Dusk
Eucalyptus
Evergreen
Fuchsia
Graphite
Gunmetal
Jungle
Lavender
Marble
Marl
Marmalade
Midnight
Mocha
Ochre
Olive
Paprika
Poppy
Raven
Sesame
Spruce
Teal
Truffle
Wasabi
Atoll
Birch
Caramel
Cobalt
Cocoa
Denim
Dusk
Eucalyptus
Evergreen
Fuchsia
Graphite
Gunmetal
Jungle
Lavender
Marble
Marl
Marmalade
Midnight
Mocha
Ochre
Olive
Paprika
Poppy
Raven
Sesame
Spruce
Teal
Truffle
Wasabi
Senses Akustik arc stick is a wall system composed of modular planks that assemble to create customisable patterns, yielding a continuous, acoustically absorptive architectural finish. Arc stick has five distinct half round modules that are composed of felt/fabric- covered acoustic substrate available in standard patterns. Got your own ideas! this clever acoustic system allows one-of-a-kind patterning by switching up plank widths and range colours of felt/fabric.
Arc Stick 1.1

Arc Stick 1.2

Arc Stick 1.3

Arc Stick 1.4
Material Properties
Easy to machine
Robust and shockproof
Very high colour fastness of the all-round homogeneous surface available in 24 colors of colorline
Alkalinity: pH: 7.8 (pH 7 is neutral)
Melting point: 250 °C
Decomposition Temp: > 250 °C
---
Specifications
Content

Felt/ Fabric, Foam, Birch ply

Dimension

Height 2700 MM
Width A 100 MM, B 150 MM, C 200 MM, D 250 MM, E 300 MM

Material

35MM (±10%)

Fixing System

Interlock mounting system

Light Fastness

ISO 105-B02-1994 (>7)

Flammability

Class 1 or A

Smoke Development Index

288

VOC Emissions

ASTM D5116 (<0.5mg/m2/h)

Environmental

100% PET contains no formaldehyde, biodegradable, VOC free, No chemical
irritants, recyclable and free of harmful substances.

Environment
Component Kit

Senses Akustik - Arc Stick

Origin

India
---
Cleaning and Handling
Surface Disinfection
Spray disinfectants can be used for rapid surface disinfection.
Surface Duster/Vacuum Cleaner
For dusting use duster or vacuum cleaner.
Sparkling Water
For slight contaminationation apply sparkling water to polluted area. Wipe carefully with a sponge.
Upholstery Cleaner
For medium contaminationation apply upholstery cleaner to polluted area. Wipe cafefully with a sponge.
---
Material Finishes and Variations
Acoustical material is produced by felting 100% PET (60% recycled). in some colors, a beautiful heathering pattern becomes visible as a result of this traditional manufacturing process, and will result in natural variations in color and patterns from batch to batch and sheet to sheet.