Echo Band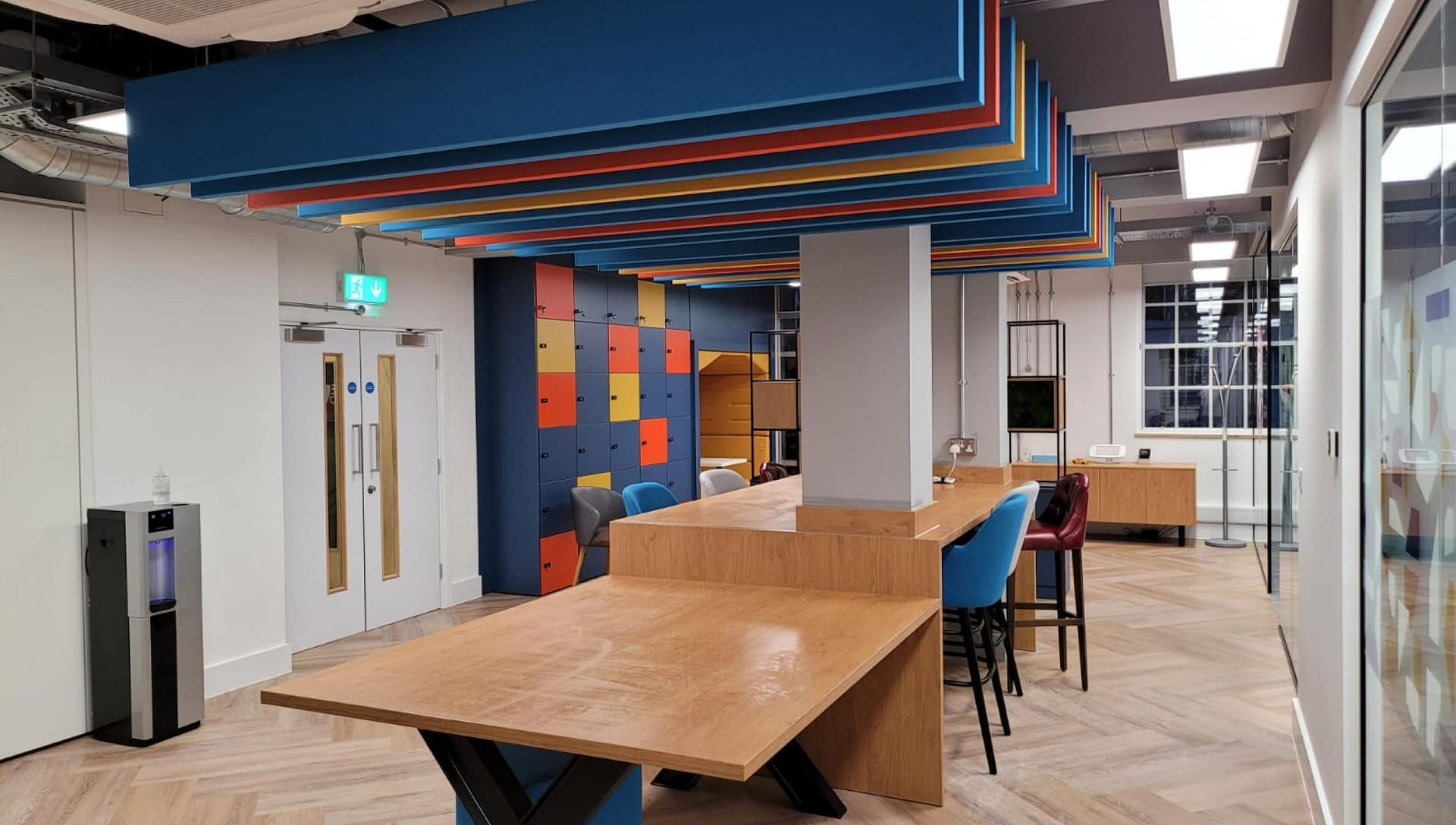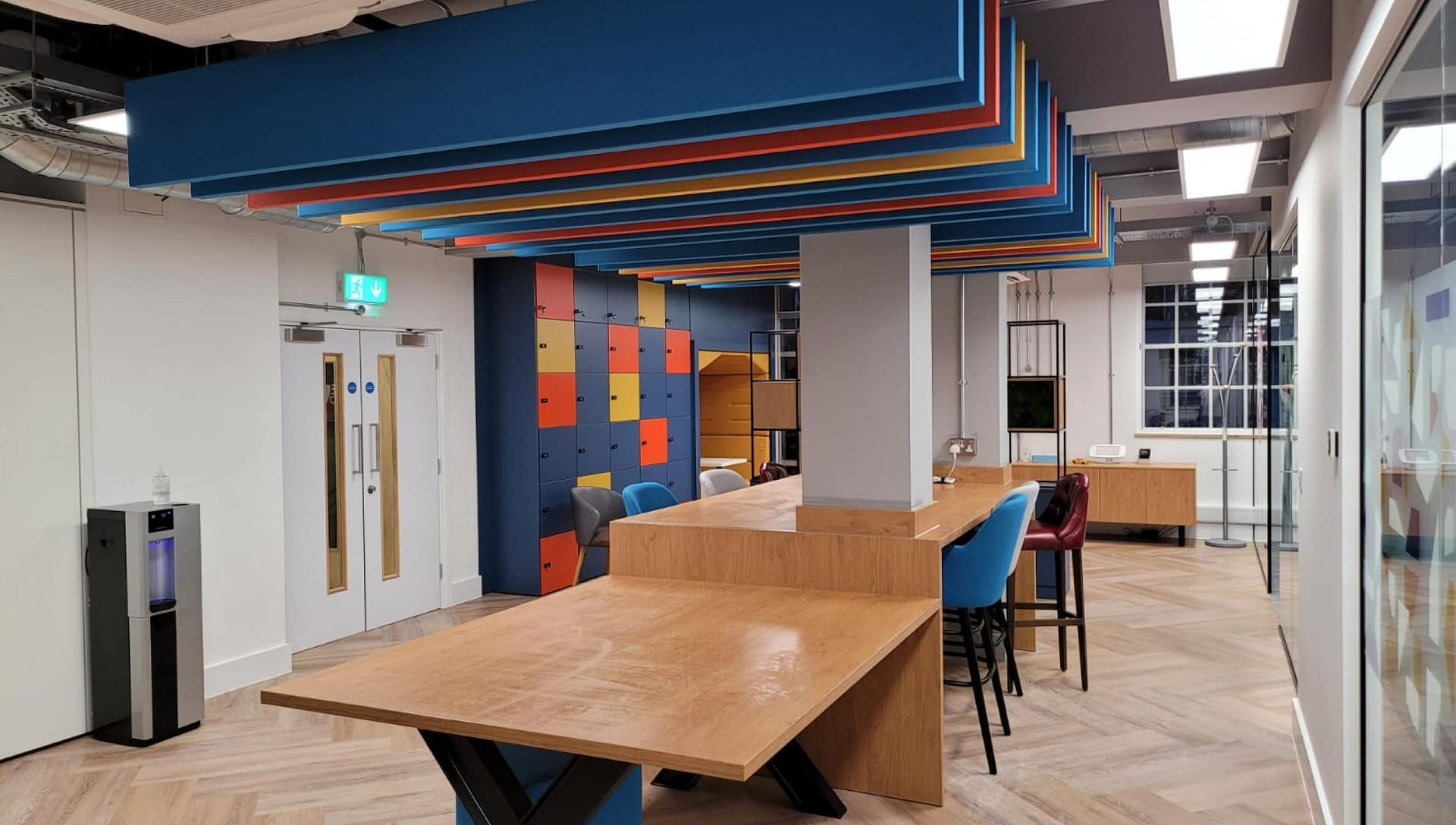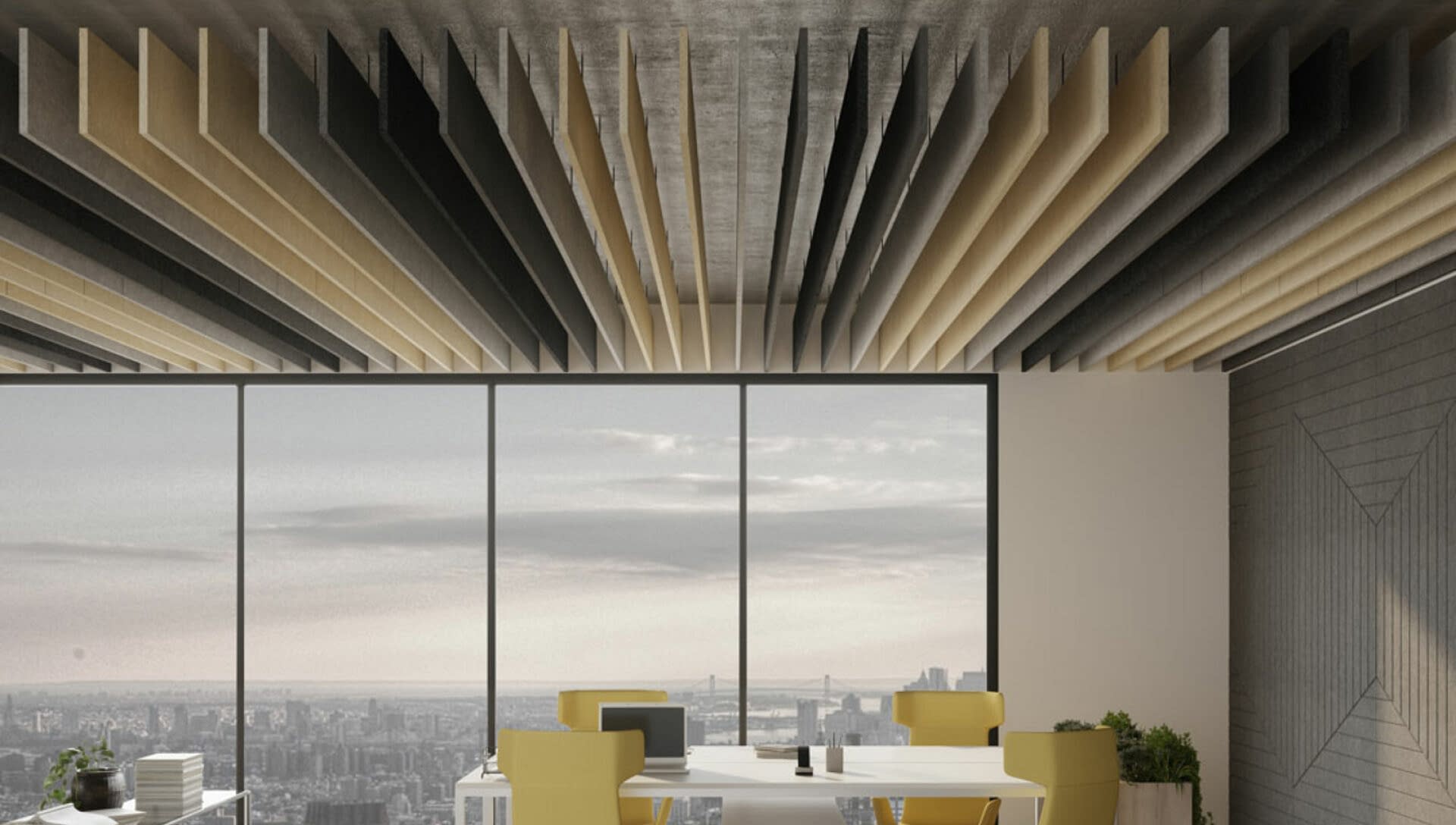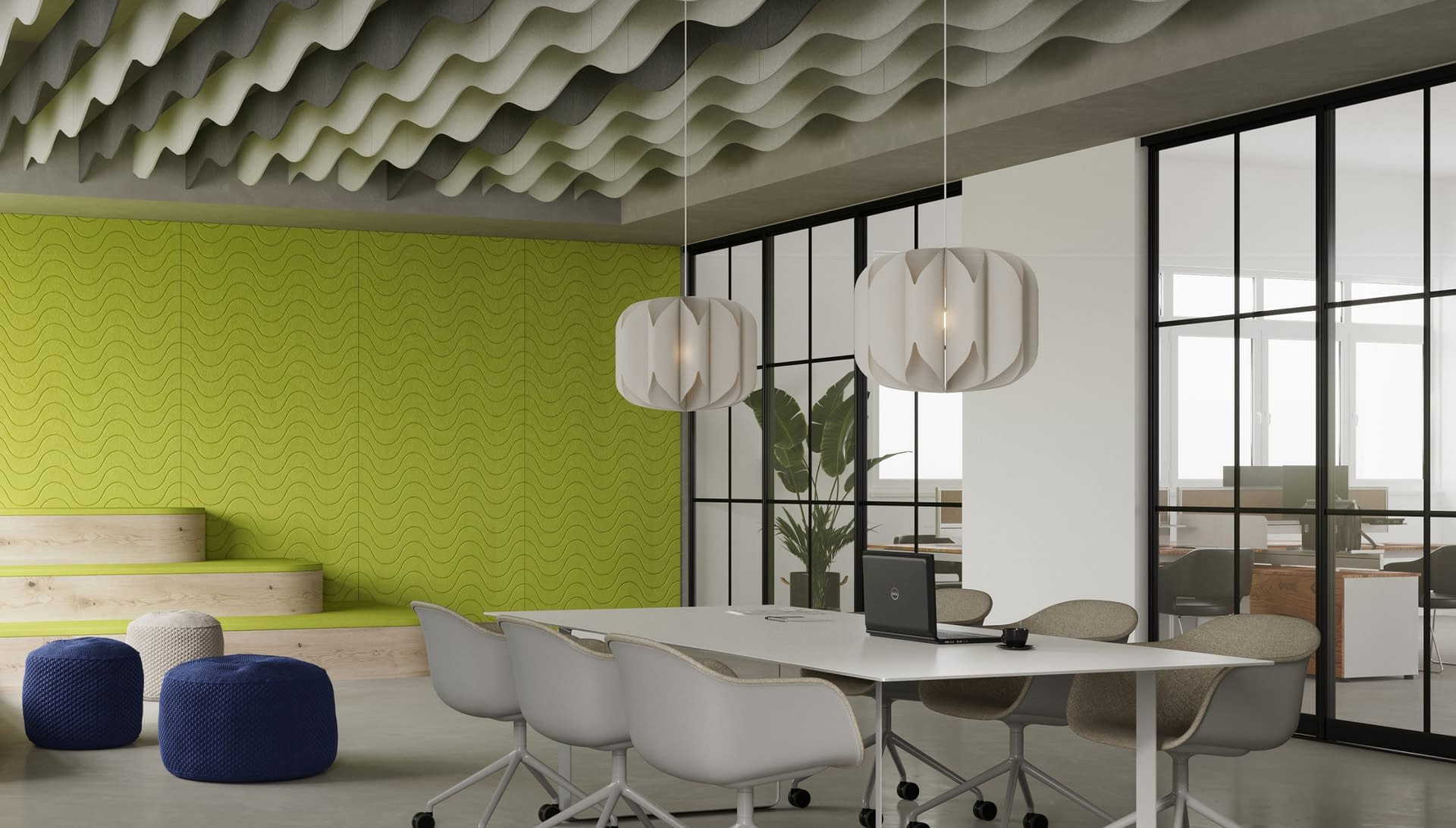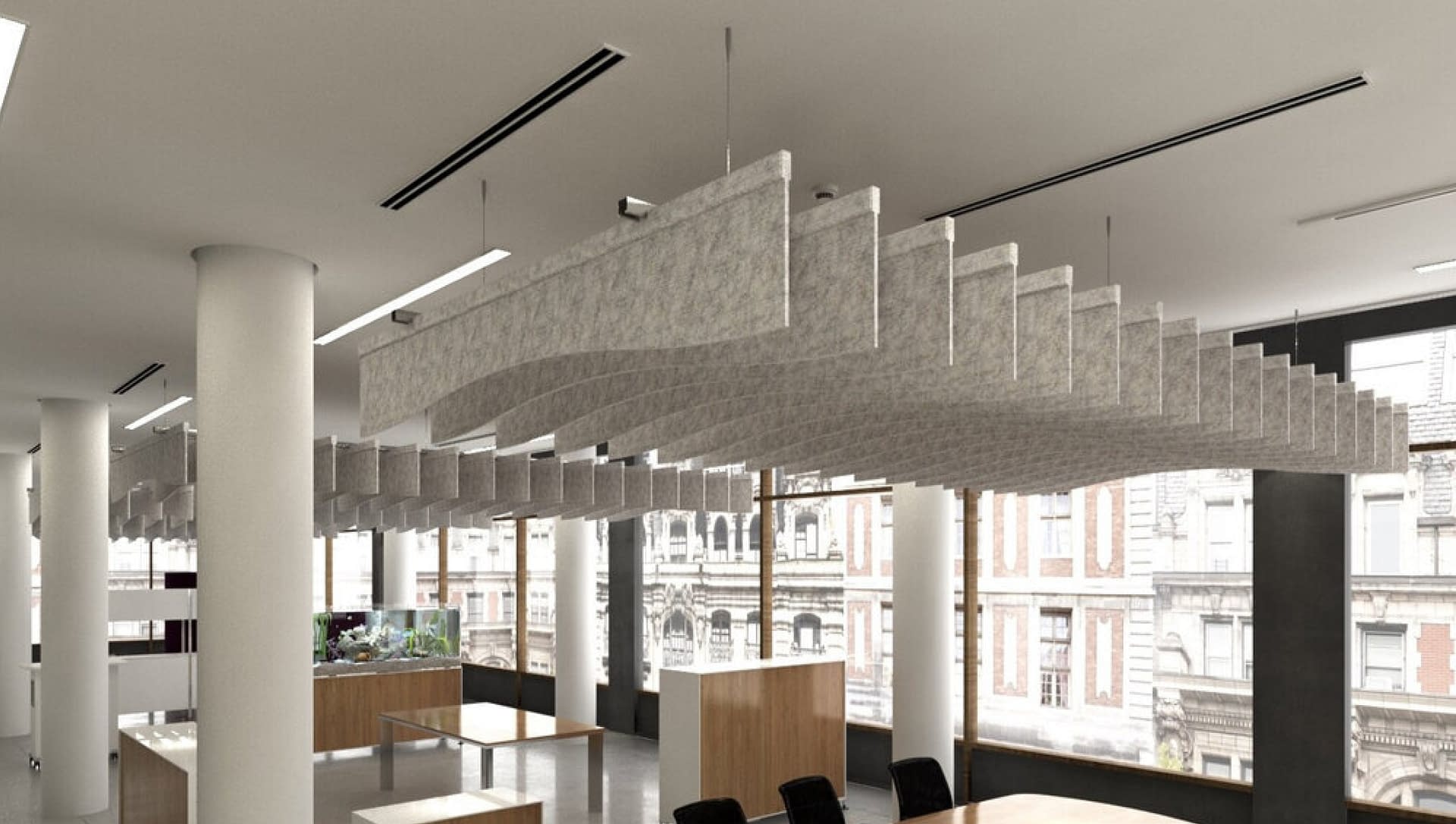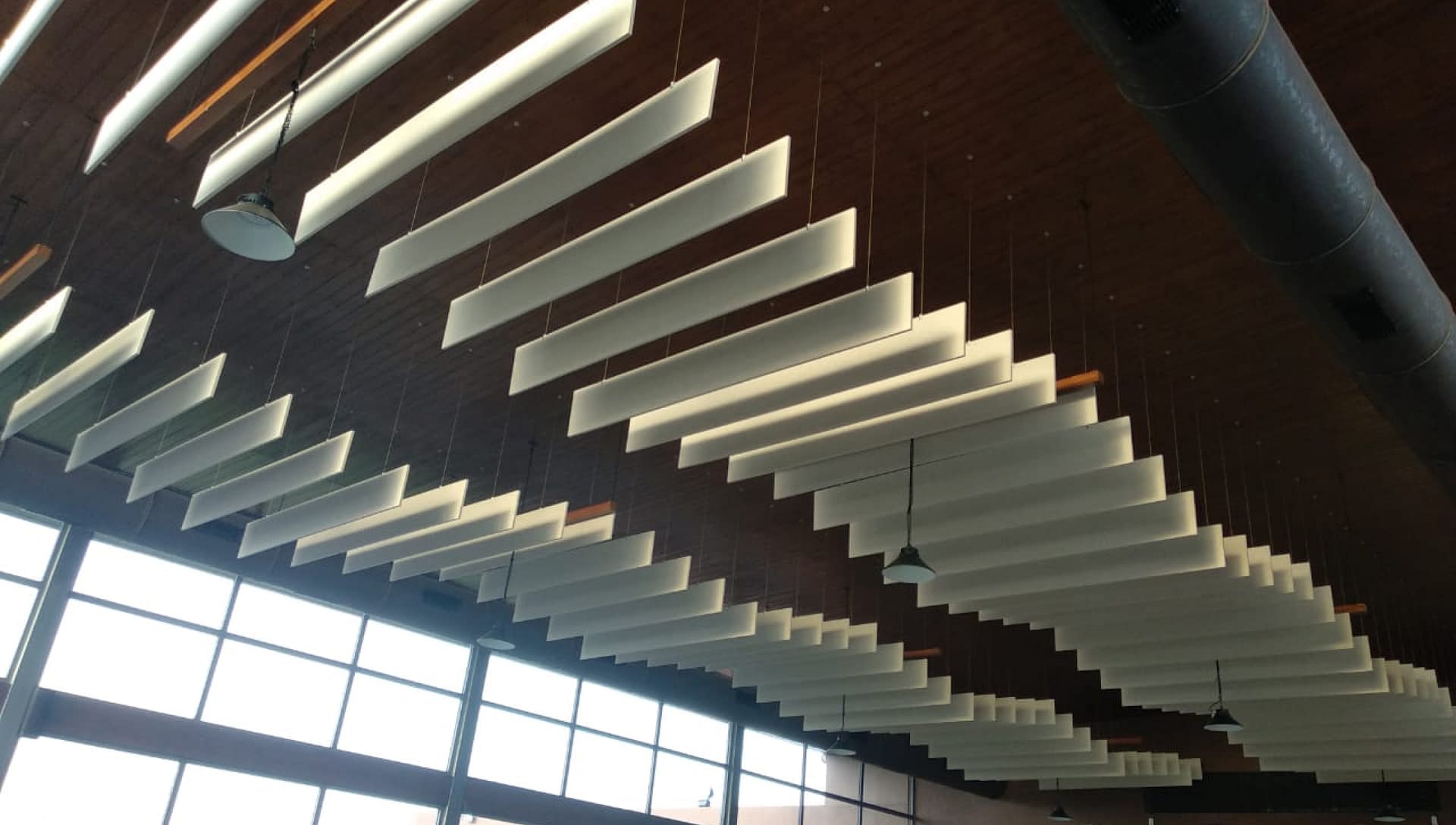 Color Available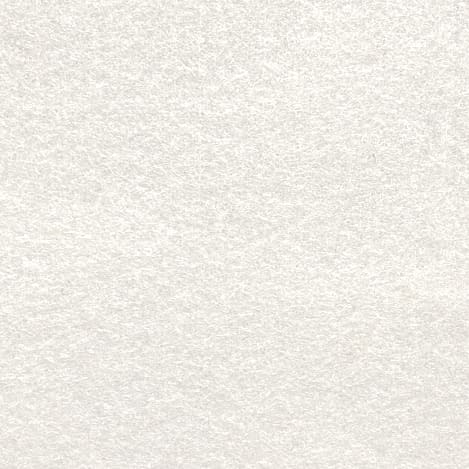 F 101
F 101
F 102
F 103
F 104
F 105
F 106
F 107
F 108
F 109
F 110
F 111
F 112
F 113
F 114
F 115
F 116
F 117
F 118
F 119
F 101
F 102
F 103
F 104
F 105
F 106
F 107
F 108
F 109
F 110
F 111
F 112
F 113
F 114
F 115
F 116
F 117
F 118
F 119
Aqua
Aqua
Aura
Azuara
Beige
Beton
Cello
Charcoal
Cobalt
Coral
Crystal
Drab
Lead
Lush
Mint
Moss
Ochre
Peach
Platinum
Sepia
Somber
Tango
Taupe
Velvet
Wine
Aqua
Aura
Azuara
Beige
Beton
Cello
Charcoal
Cobalt
Coral
Crystal
Drab
Lead
Lush
Mint
Moss
Ochre
Peach
Platinum
Sepia
Somber
Tango
Taupe
Velvet
Wine
Echo band is a very handy, extremely lightweight product, designed to delimit areas in a pleasant and colourful way, increasing acoustic comfort. Just because of its aesthetic value, Echo band is also strongly demanded in its vertical and horizontal baffle version to tone and correct sound waves at the same time, always twisting the eye to a harmonious and appealing design result.
Standard Module
Material Properties
Easy to machine
Robust and shockproof
Very high colour fastness of the all-round homogeneous surface available in colors of felt or fabric
Alkalinity: pH: 7.8 (pH 7 is neutral)
Melting point: 250 °C
Decomposition Temp: > 250 °C
---
Specifications
| | |
| --- | --- |
| Content | 100% PET (60% recycled) |
| Dimension | 300 MM X 1200 MM |
| Material | Thickness: 40 MM (±10%). Density: 40 kg/m3 |
| Fixing System | Hardware with clutch wire or frame with hooking system |
| Light Fastness | ISO 105-B02-1994 (>7) |
| Flammability | Class 1 or A |
| Smoke Development Index | 288 |
| VOC Emissions | ASTM D5116 (<0.5mg/m2/h) |
| Environmental | 100% PET contains no formaldehyde, biodegradable, VOC free, No chemical irritants, recyclable and free of harmful substances. |
| Environment | |
| Component Kit | Senses Akustik - Echo Band |
| Origin | India |
---
Cleaning and Handling
Surface Disinfection
Spray disinfectants can be used for rapid surface disinfection.
Surface Duster/Vacuum Cleaner
For dusting use duster or vacuum cleaner.
Sparkling Water
For slight contaminationation apply sparkling water to polluted area. Wipe carefully with a sponge.
Upholstery Cleaner
For medium contaminationation apply upholstery cleaner to polluted area. Wipe carefully with a sponge.
---
Material Finishes and Variations
Acoustical material is produced by felting 100% PET (60% recycled). in some colors, a beautiful heathering pattern becomes visible as a result of this traditional manufacturing process, and will result in natural variations in color and patterns from batch to batch and sheet to sheet.