Felt Panels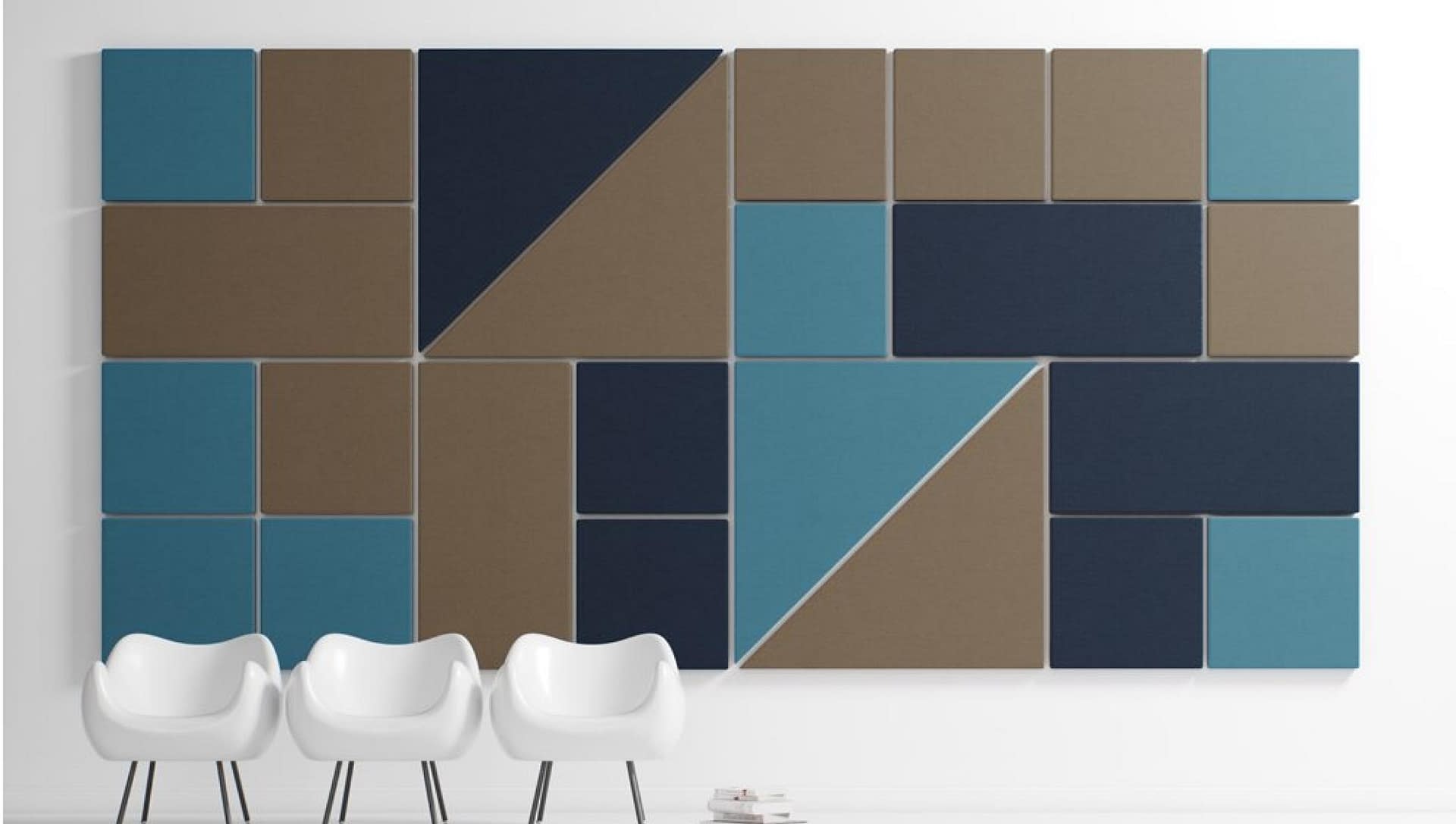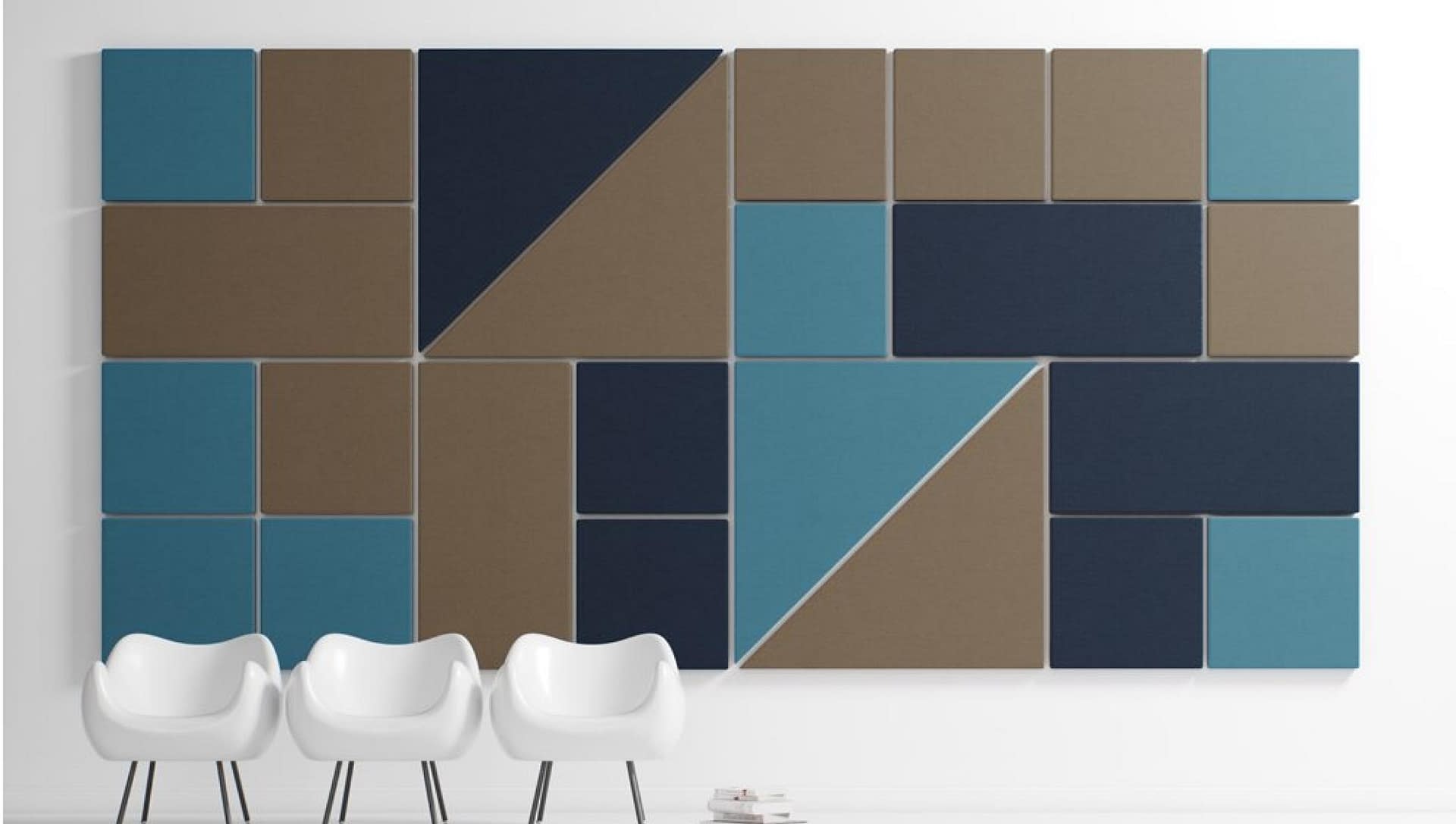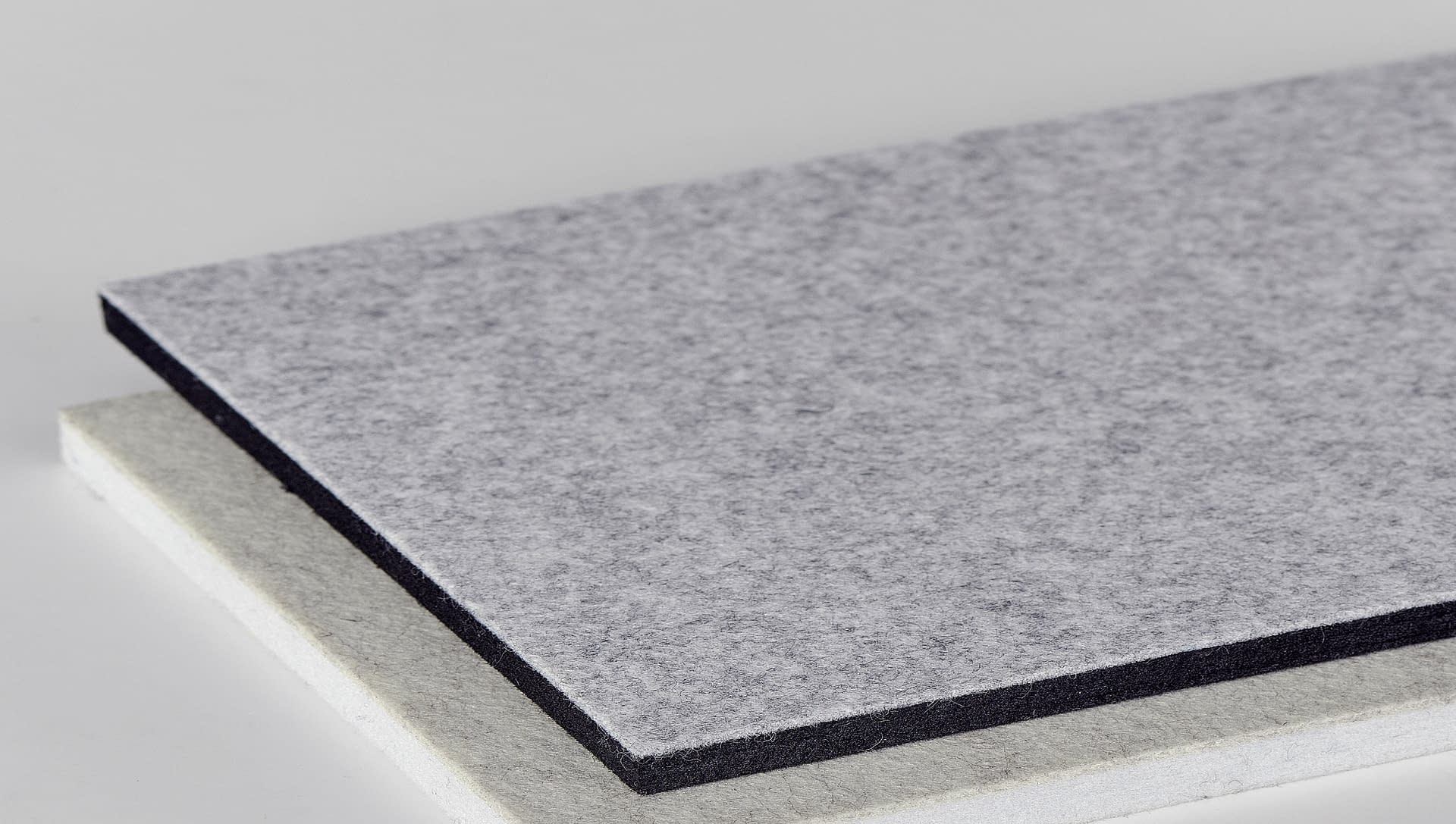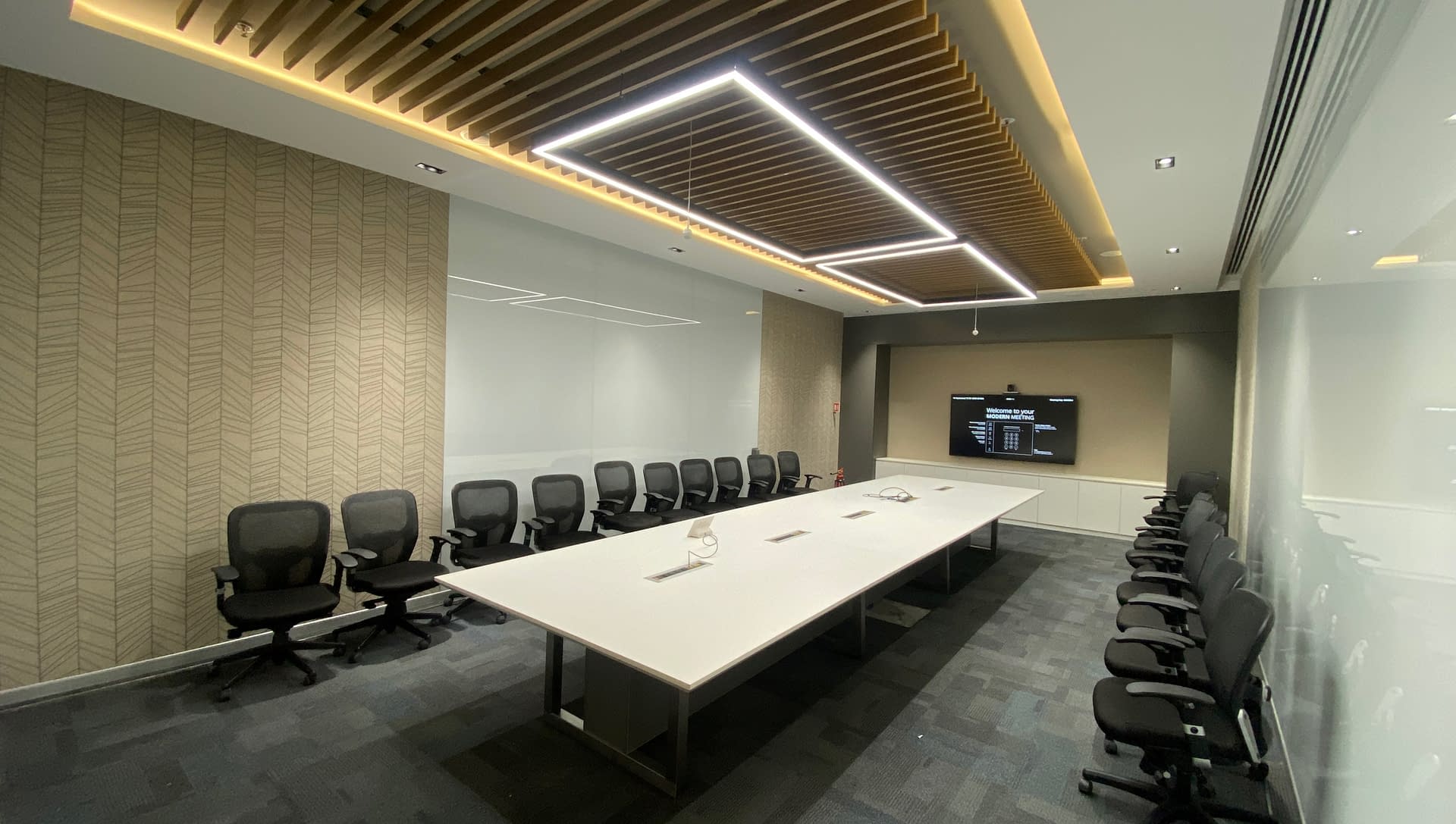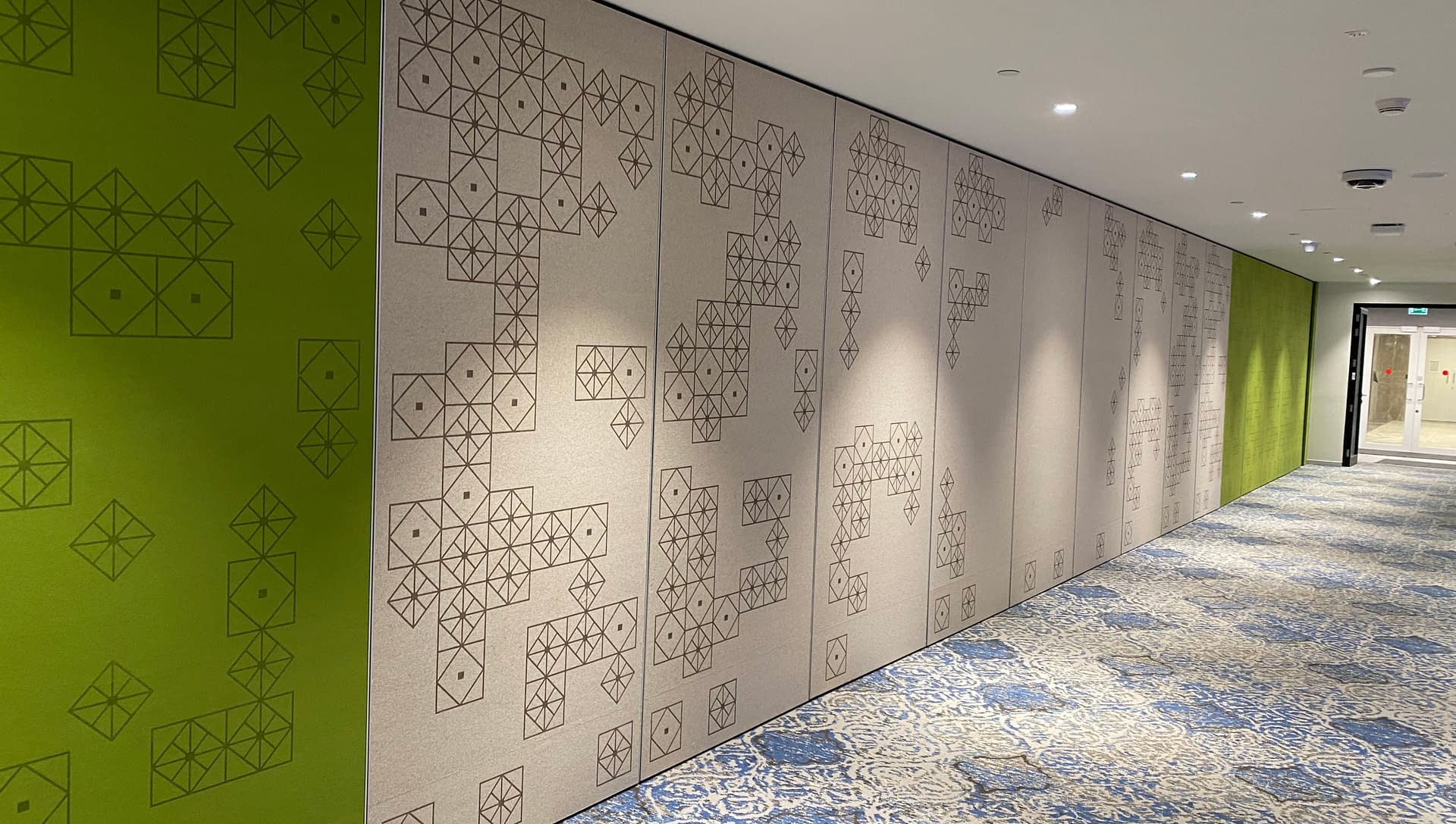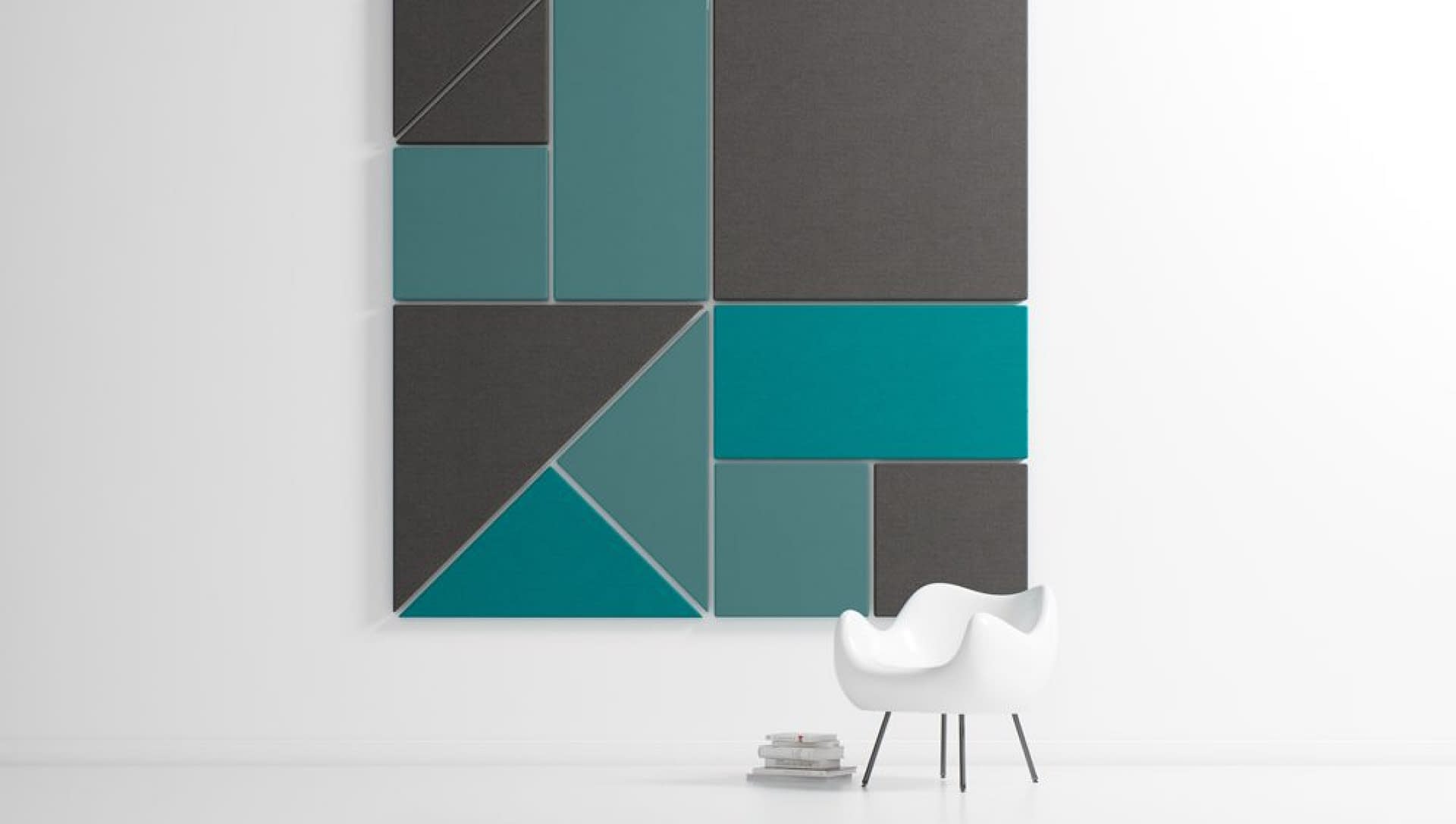 Color Available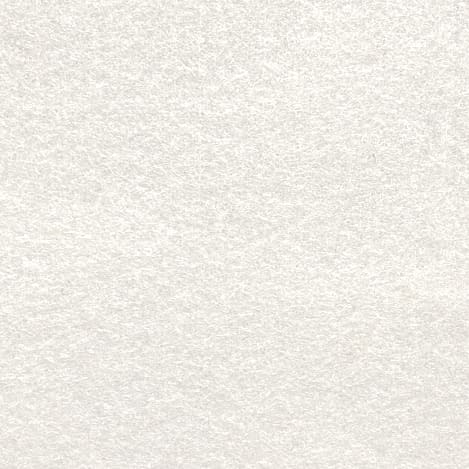 F 101
F 101
F 102
F 103
F 104
F 105
F 106
F 107
F 108
F 109
F 110
F 111
F 112
F 113
F 114
F 115
F 116
F 117
F 118
F 119
F 101
F 102
F 103
F 104
F 105
F 106
F 107
F 108
F 109
F 110
F 111
F 112
F 113
F 114
F 115
F 116
F 117
F 118
F 119
Senses Akustik felt panels have endless design opportunities to improve acoustics. With felt panels, one can cut different shapes, different grooves and customised entirely preferences. From felt colors to base sheet colors, create your imagination for your ambience.
Material Properties
Easy to machine
Robust and shockproof
Very high colour fastness of the all-round homogeneous surface in available in 15 colors of felt
Alkalinity: pH: 7.8 (pH 7 is neutral)
Melting point: 250 °C
Decomposition Temp: > 250 °C
---
Specifications
Content

100% PET (60% recycled)

Dimension

1000 MM X 2400 MM

Material

Thickness: 12 MM (±10%). Weight: 7.2 KG Per Panel
Thickness: 24 MM (±10%). Weight: 14 KG Per Panel

Fixing System

Adhesives / Velcro

Light Fastness

ISO 105-B02-1994 (>7)

Flammability

Class 1 or A

Smoke Development Index

288

VOC Emissions

ASTM D5116 (<0.5mg/m2/h)

Environmental

100% PET contains no formaldehyde, biodegradable, VOC free, No chemical irritants, recyclable and free of harmful substances.

Environment
Component Kit

Senses Akustik - Felt Panels

Origin

India
---
Cleaning and Handling
Surface Disinfection
Spray disinfectants can be used for rapid surface disinfection.
Surface Duster/Vacuum Cleaner
For dusting use duster or vacuum cleaner.
Sparkling Water
For slight contaminationation apply sparkling water to polluted area. Wipe carefully with a sponge.
Upholstery Cleaner
For medium contaminationation apply upholstery cleaner to polluted area. Wipe carefully with a sponge.
---
Material Finishes and Variations
Acoustical material is produced by felting 100% PET (60% recycled). in some colors, a beautiful heathering pattern becomes visible as a result of this traditional manufacturing process, and will result in natural variations in color and patterns from batch to batch and sheet to sheet.