Plush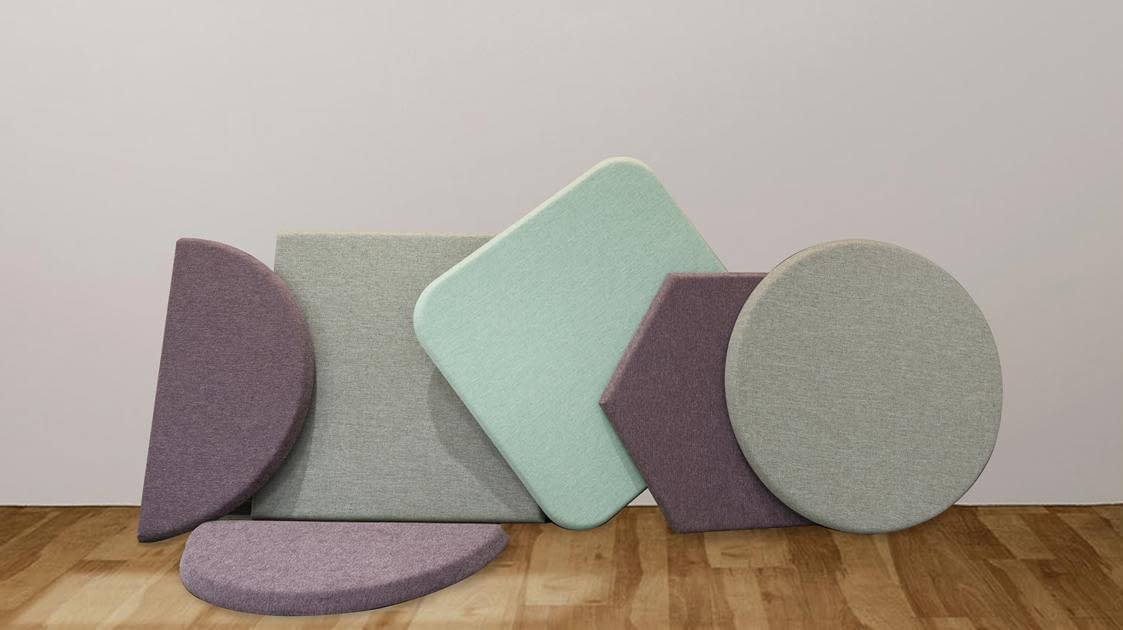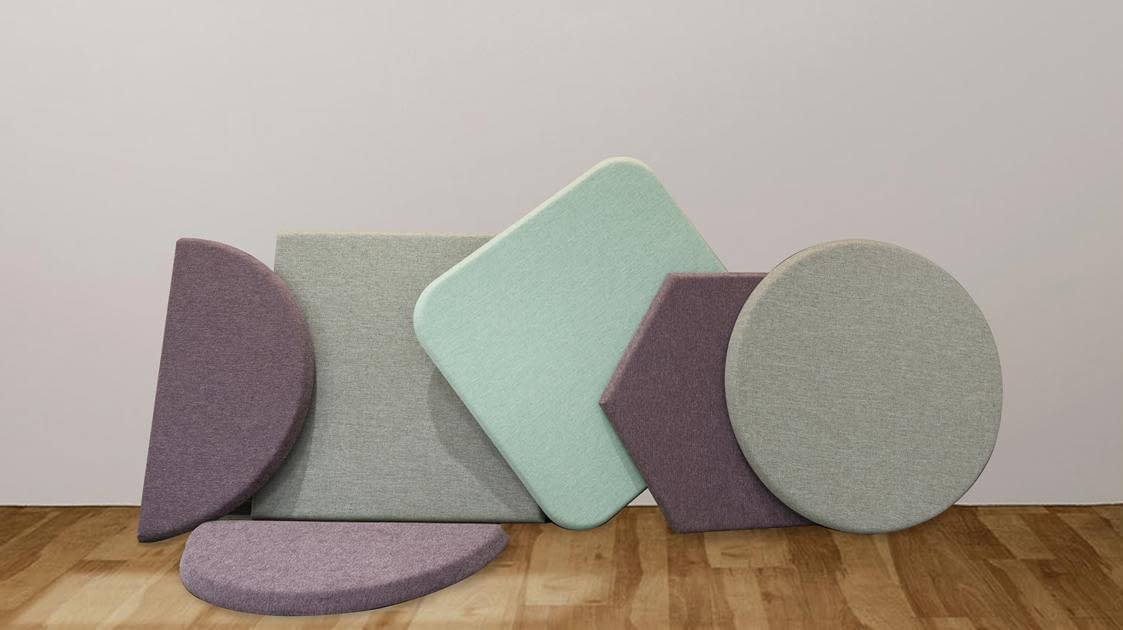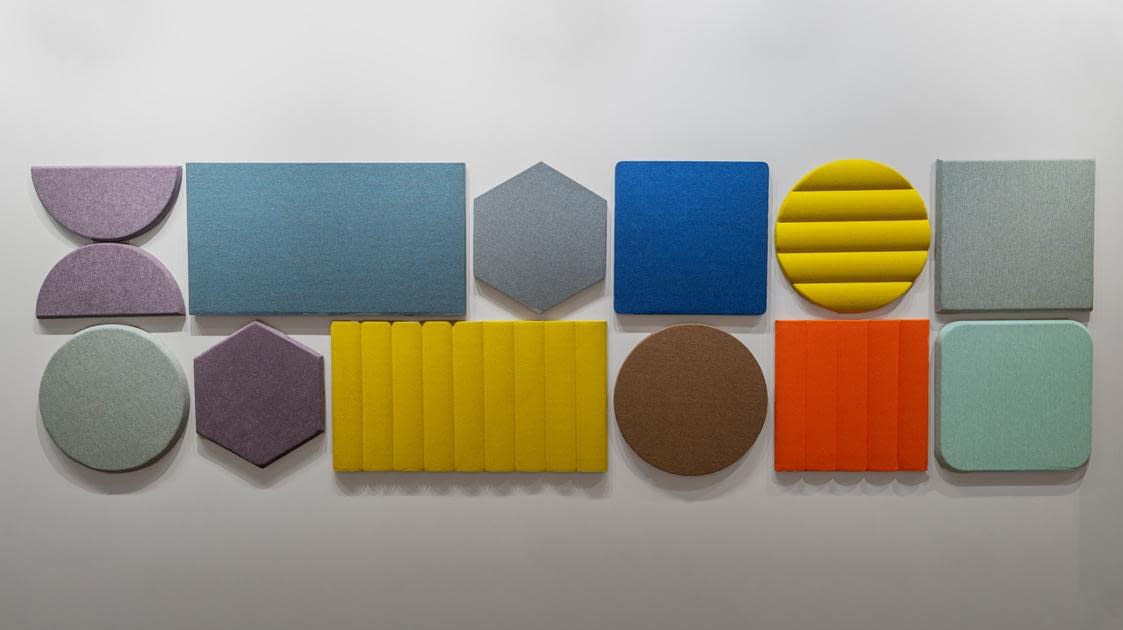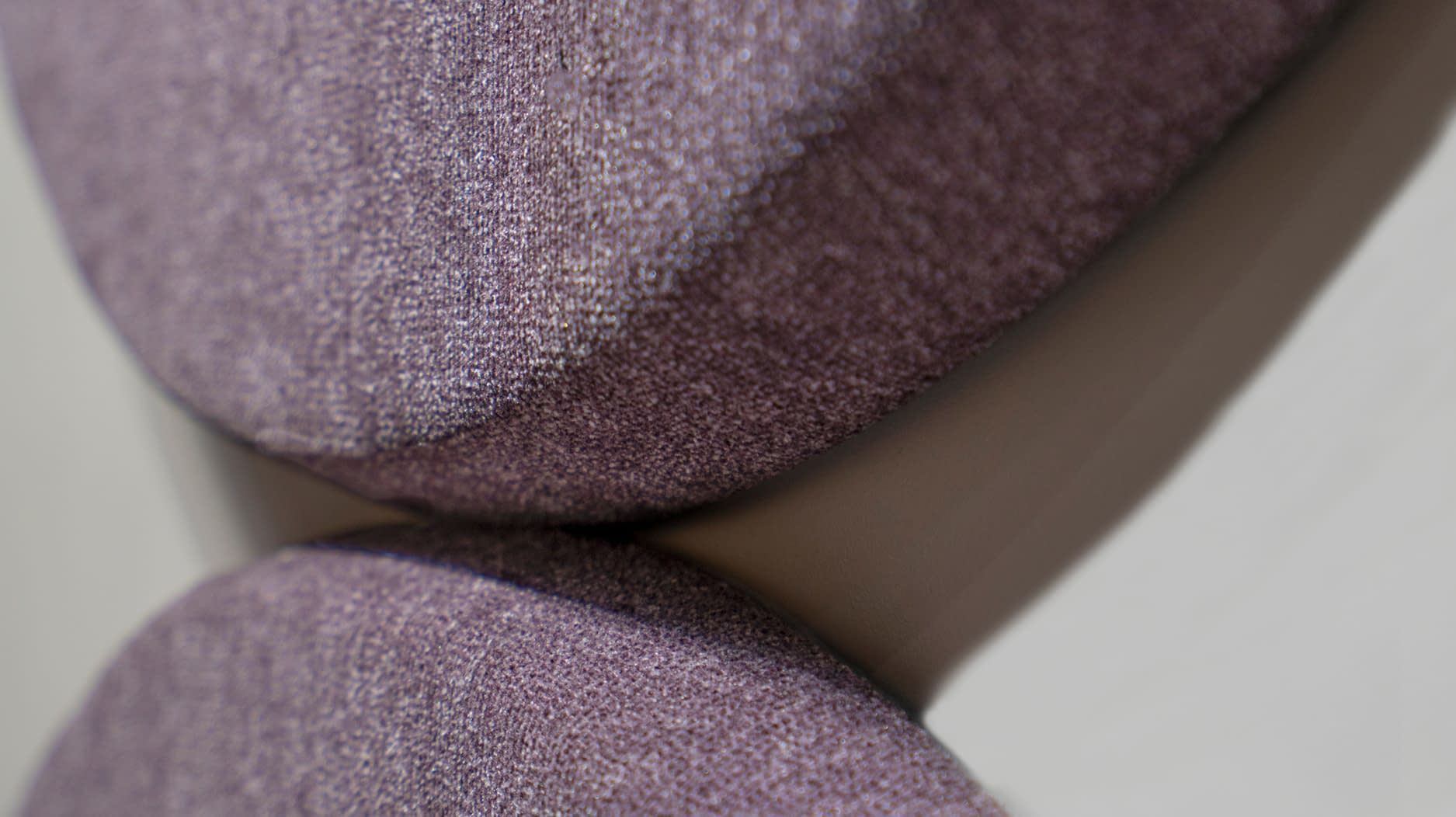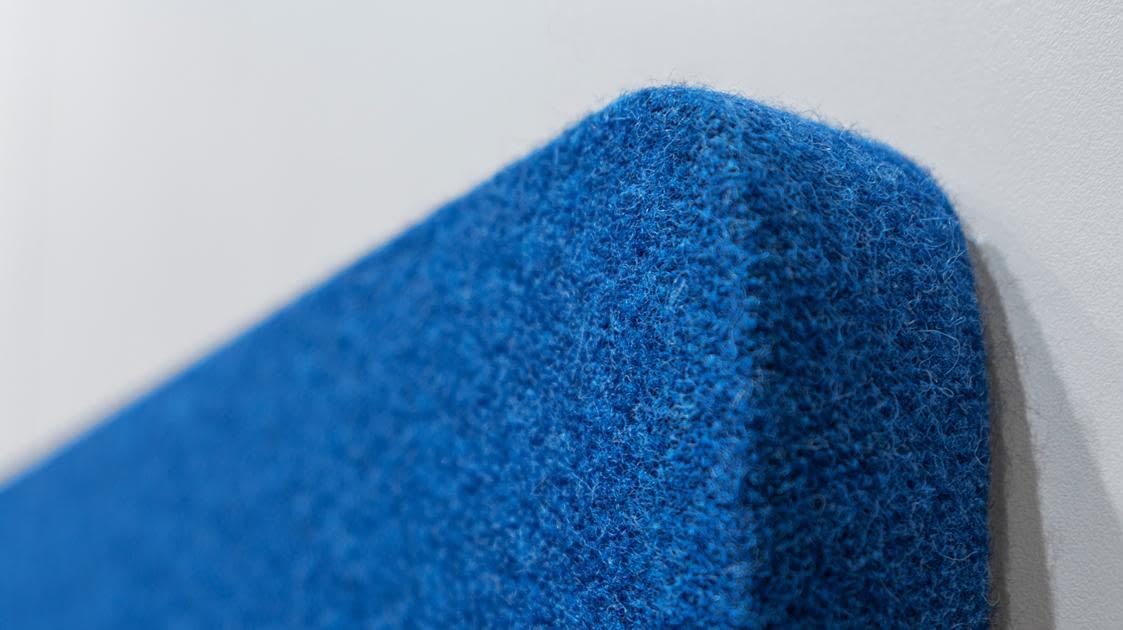 Color Available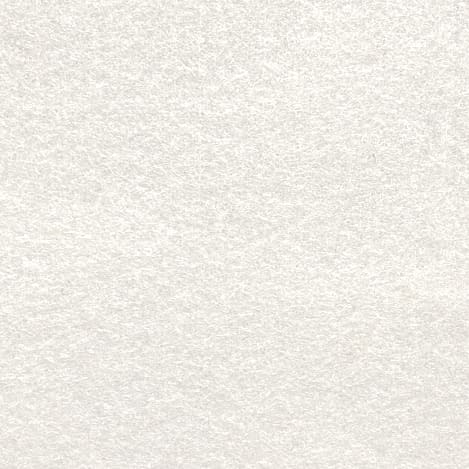 F 101
F 101
F 102
F 103
F 104
F 105
F 106
F 107
F 108
F 109
F 110
F 111
F 112
F 113
F 114
F 115
F 116
F 117
F 118
F 119
F 101
F 102
F 103
F 104
F 105
F 106
F 107
F 108
F 109
F 110
F 111
F 112
F 113
F 114
F 115
F 116
F 117
F 118
F 119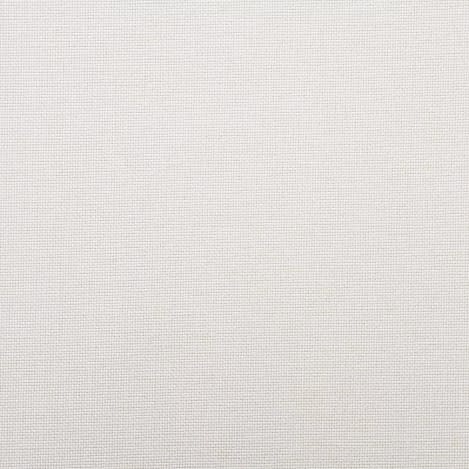 Alabaster
Alabaster
Amethyst
Ash
Atlantic
Aubergine
Cobalt
Driftwood
Dusky
Fern
Flame
Forest
Fuchsia
Fudge
Graphite
Ice
Kiwi
Lagoon
Lime
Magenta
Manuka
Marine
Mauve
Midnight
Mist
Nougat
Oatmeal
Orchid
Pacific
Papaya
Pewter
Sable
Scarlet
Smoke
Straw
Taupe
Teal
Terracotta
Tumeric
Alabaster
Amethyst
Ash
Atlantic
Aubergine
Cobalt
Driftwood
Dusky
Fern
Flame
Forest
Fuchsia
Fudge
Graphite
Ice
Kiwi
Lagoon
Lime
Magenta
Manuka
Marine
Mauve
Midnight
Mist
Nougat
Oatmeal
Orchid
Pacific
Papaya
Pewter
Sable
Scarlet
Smoke
Straw
Taupe
Teal
Terracotta
Tumeric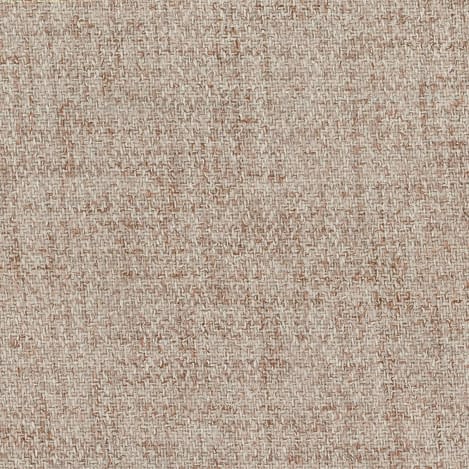 Blush
Blush
Charcoal
Denim
Earth
Forest
Manuka
Mink
Mist
Natural
Navy
Olive
Onyx
Pumice
Rosewood
Seafoam
Silver
Sky
Taupe
Blush
Charcoal
Denim
Earth
Forest
Manuka
Mink
Mist
Natural
Navy
Olive
Onyx
Pumice
Rosewood
Seafoam
Silver
Sky
Taupe
Aegean
Aegean
Amazon
Armour
Birch
Blush
Candy
Chili
Copper
Dew
Earth
Ebony
Ecru
Eggplant
Flint
Fuchsia
Fudge
Glacier
Grey
Gunmental
Ink
Ladybird
Lagoon
Lime
Linen
Madder
Marmalade
Marshmallow
Meadow
Midnight
Mustard
Ocean
Olive
Pacific
Pimpernal
Plum
Porcelain
Pumice
Reef
Russet
Seaglass
Sunshine
Thistle
Turmeric
Tuscany
Willow
Wolf
Zinc
Aegean
Amazon
Armour
Birch
Blush
Candy
Chili
Copper
Dew
Earth
Ebony
Ecru
Eggplant
Flint
Fuchsia
Fudge
Glacier
Grey
Gunmental
Ink
Ladybird
Lagoon
Lime
Linen
Madder
Marmalade
Marshmallow
Meadow
Midnight
Mustard
Ocean
Olive
Pacific
Pimpernal
Plum
Porcelain
Pumice
Reef
Russet
Seaglass
Sunshine
Thistle
Turmeric
Tuscany
Willow
Wolf
Zinc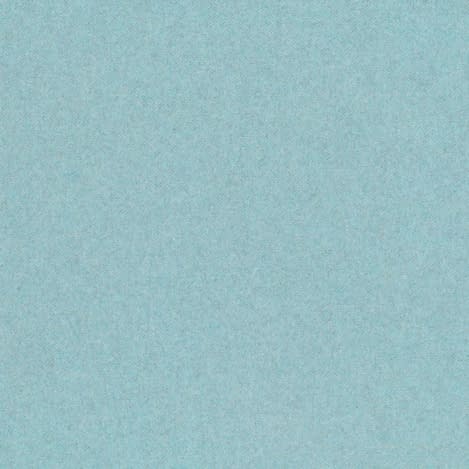 Atoll
Atoll
Birch
Caramel
Cobalt
Cocoa
Denim
Dusk
Eucalyptus
Evergreen
Fuchsia
Graphite
Gunmetal
Jungle
Lavender
Marble
Marl
Marmalade
Midnight
Mocha
Ochre
Olive
Paprika
Poppy
Raven
Sesame
Spruce
Teal
Truffle
Wasabi
Atoll
Birch
Caramel
Cobalt
Cocoa
Denim
Dusk
Eucalyptus
Evergreen
Fuchsia
Graphite
Gunmetal
Jungle
Lavender
Marble
Marl
Marmalade
Midnight
Mocha
Ochre
Olive
Paprika
Poppy
Raven
Sesame
Spruce
Teal
Truffle
Wasabi
Designs that Enhance Culture
Plush is made to live up to its name by rendering a feeling of luxury that is assembled for lingering. Suited to varying requirements, this acoustic supplement for walls and ceilings has a unique texture that can speak volumes about any space.
---
A Mixed bag of Acoustics
Plush is available in squares, circles, hexagons, and rectangles to blend in with any space. In a way, you have the liberty to adorn your interior without compromising on the set designs.
---
Solutions that Radiate Positivity, not Echo
This acoustic solution is made to significantly reduce reverberation and echo, making it an ideal addition for office spaces and multipurpose rooms.